Translations are available in 日本語
Hello, I'm Hayato, a backend engineer at Autify. Our product, Autify, is an AI-powered test automation platform. You can create test scenarios with easy steps and run them on various browsers including Chrome, Edge, and even mobile browsers Safari on Apple devices and Chrome on Android devices. Our AI learns and tracks changes on your site and automatically update your test scenarios to reduce maintenance cost.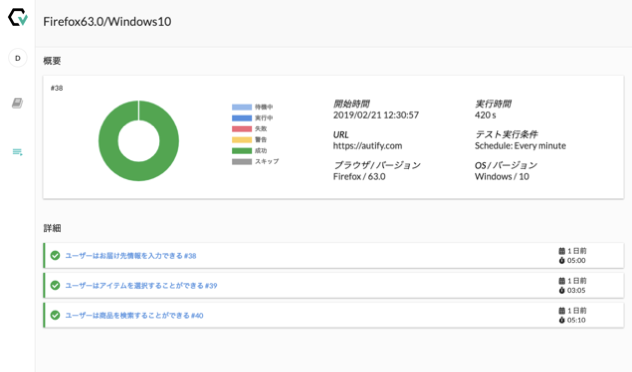 As we are the expert in test automation, we have a large amount of knowledge about test automation and browsers. We'll make them public as much as possible on this blog. Stay tuned.